May is Mental Health Awareness Month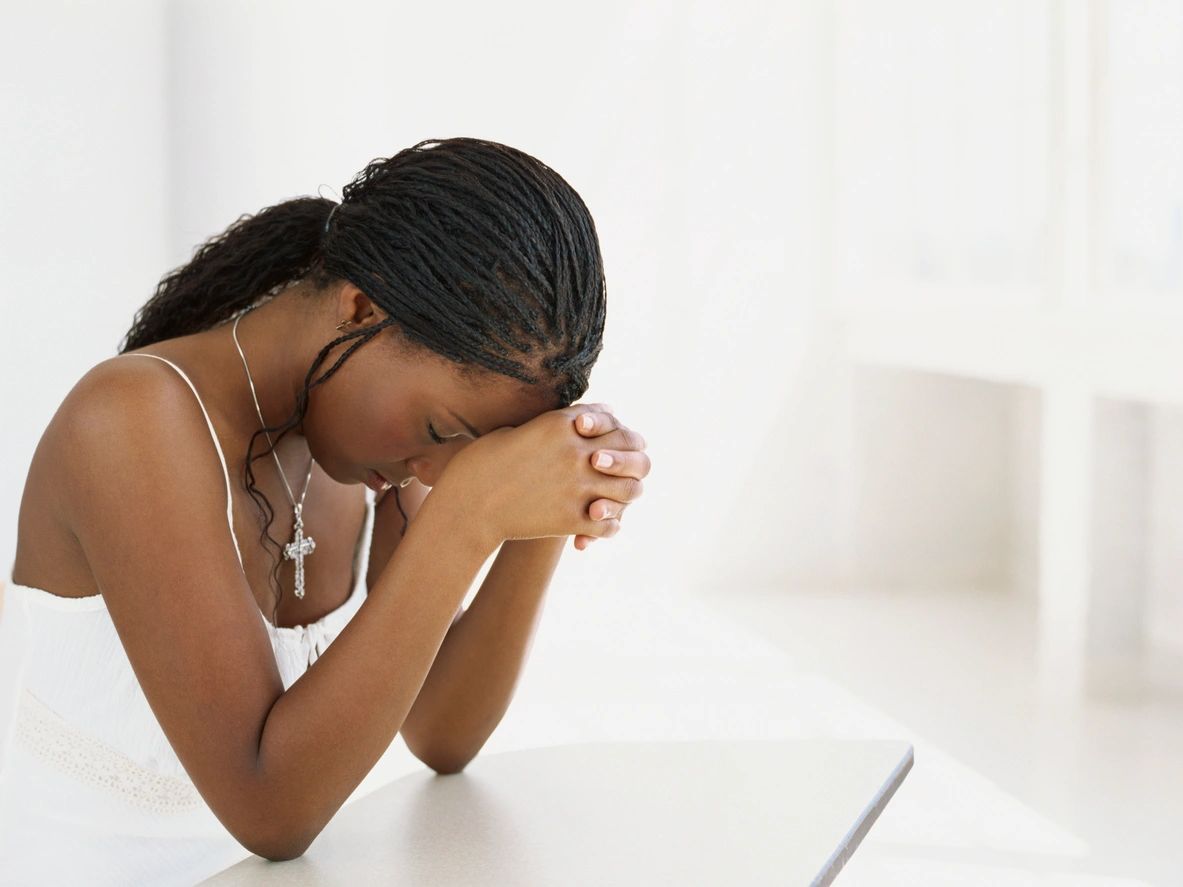 May is Mental Health Awareness month and instead of talking about anxiety and depression, I decided to touch on an omnipresent symptom: STRESS. Do you know that stress affects everything in your life, from blood pressure to hormonal health, from hair loss to weight gain? And as they say, the only people that have no stress are the ones living in the graveyard.
Often times we think we can push through the stress just to get to the end of the day. Tomorrow may be a better day… We get back to the grind and the stress turns into a chronic symptom. Instead, we could be looking at ways to proactively manage stress. One of these ways is Emotional Freedom Technique (EFT) tapping. It uses a somewhat similar methodology with acupuncture, by stimulating acupressure points without needles.
I invite you to learn more about this technique and other methods of coping with stress so you can find peace and resilience. Come to this Women Wellness event and I guarantee you will leave with practical tools to improve your mental health. Click on the link below to learn more about Talking Back Your Health. I hope to see you there and, if you can not make it, please contact me for a 1 on 1 demo.