Shrimp and Asparagus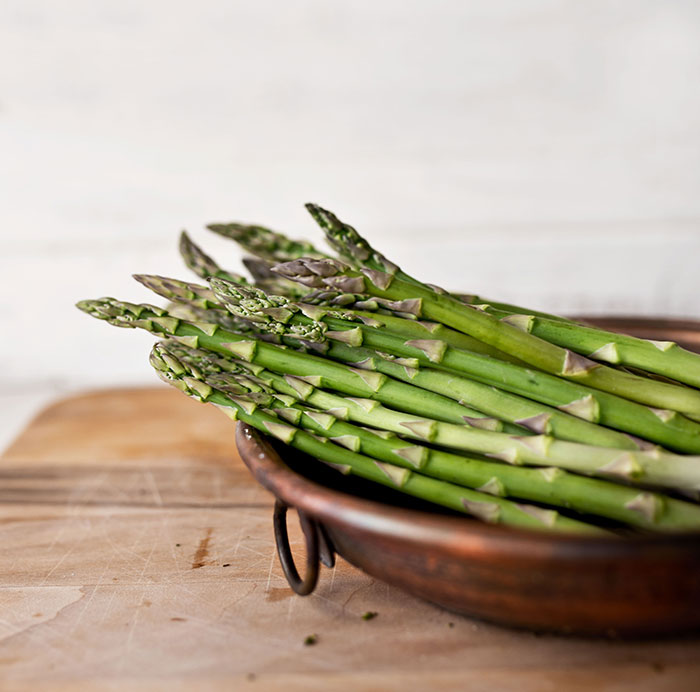 ( Can substitute crab meat for shrimp)
Ingredients:
2 tablespoons coconut oil or grape seed oil
1 pound peeled shrimp
1 bundle chopped asparagus
2 tablespoons lemon juice
4 cloves minced garlic
1/2 teaspoon ground ginger (optional)
1/2 cup broth (or water)
Preparation: (15 min)
1) Heat the oil in a skillet over medium-high heat.
2) Add the shrimp, asparagus, lemon juice, garlic, and ginger to the pan.
3) Cook about 2 minutes, then stir and cook another 5 minutes.
4) Add the broth and simmer until the asparagus is tender, 2-4 minutes.