Breakfast Chia Pudding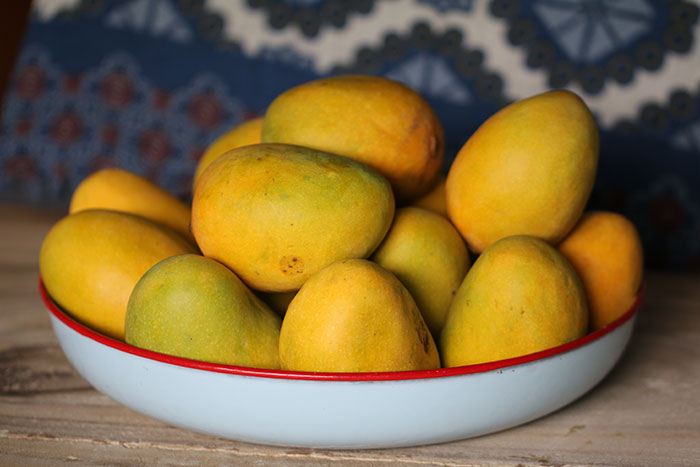 Ingredients:
1 cup unsweetened coconut or almond milk
3 Tbs chia seeds
1 tsp vanilla extract
1 mango or pear
Preparation:
Mix chia seeds and coconut milk in a container, stir until seeds are soaked, add vanilla. It will become gel like in about 15 mins, but it is best to cover and store in the fridge overnight and have this ready for breakfast. Sprinkle some cinnamon or cocoa for additional flavor.