Cucumber Quinoa Salad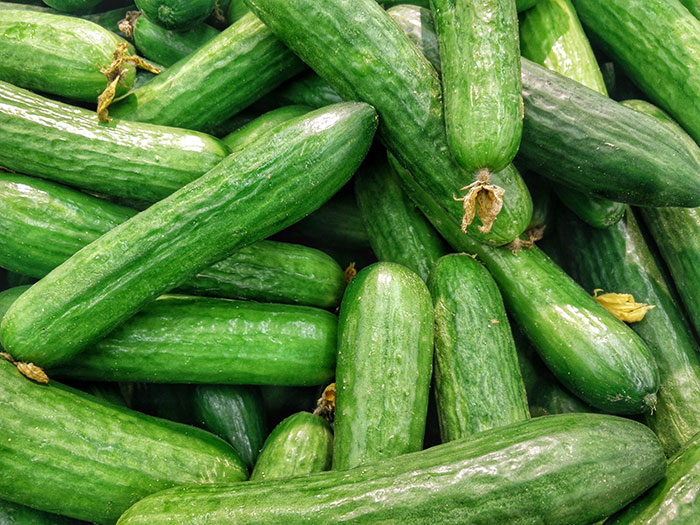 Cucumber Quinoa Salad
Ingredients:
1 English cucumber diced
2 cups chilled or room temperature cooked quinoa (boil 1 cup quinoa in 2 cups of water until soft)
½ cup diced red onion
½ crumbled feta cheese
5-6 chopped fresh basil leaves
1 batch Italian Vinaigrette
Italian Vinaigrette:
1/3 cup olive oil
2 tablespoons apple cider vinegar
1 tablespoon fresh lemon juice
½ teaspoon Italian seasoning
Pinch of salt and black pepper
Preparation:
Salad: Toss all the ingredients together to combine.
Italian Vinaigrette: Mix all ingredients together in small bowl until combined. Pour over salad. Enjoy!